Olde Town Group is one of the leading group in the MidWest to work on residential, commercial, industrial, and government contracts in roofing, siding, renovation, and other home improvement projects. Owned by Sean Vogler, Olde Town Group provides excellent services and top quality products. They work with manufacturers to get best warranty rates for their customers.
Skilled crew and expert consultants are the strongest asset for Olde Town Group's success. They have proudly accomplished several major projects in the area. Integrity, customer service, and professional work have set them as the leader in home improvement projects. Innovation and technology are some other ongoing strategies of Olde Town Group to provide best services.
---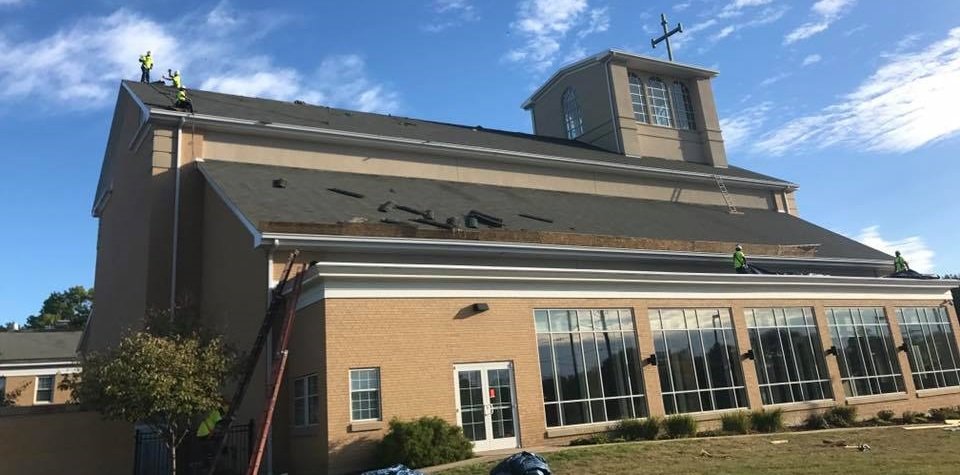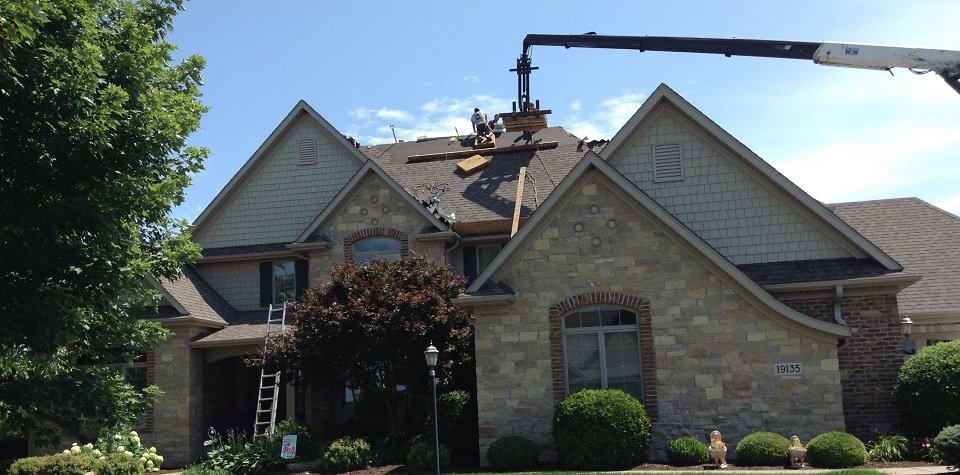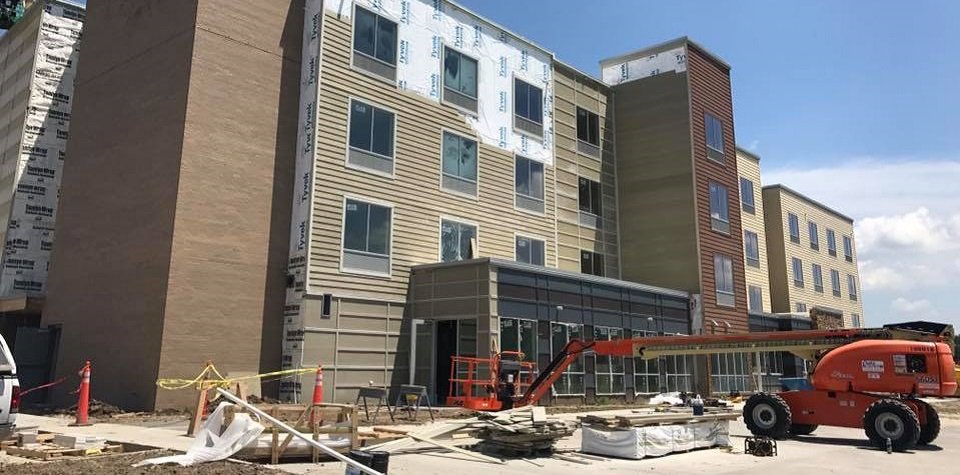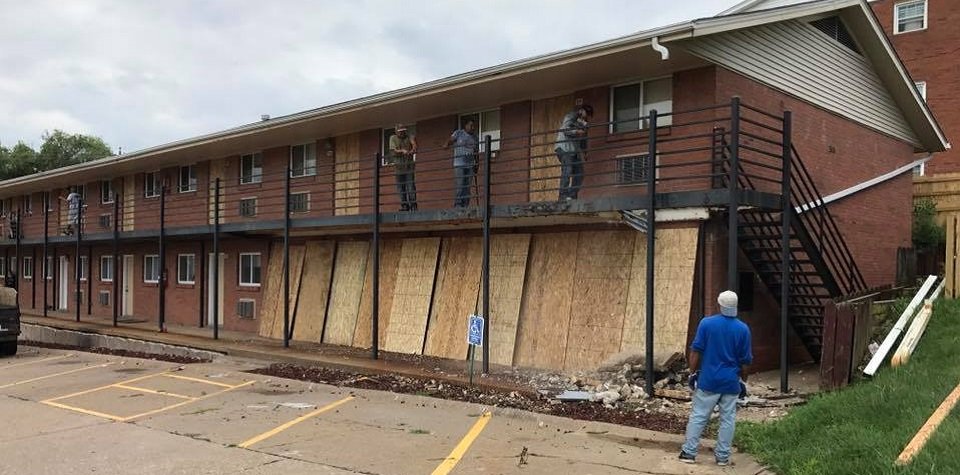 ---
Products
Olde Town Group offers top quality products from major manufacturers such as IB Roof Systems, CertainTeed, IKO, James Hardie siding, Andersen windows, Trex decking, and so on. They can install any product of customer's choice and suggest products that long last. Olde Town Group installs compatible products so that any existing structure can withstand the new products.
License
Olde Town Group are licensed and bonded in Iowa and Illinois and have permits from different cities. They are actively adding more areas to their portfolio. Olde Town Group have workmens compensation and other insurance coverage required for their business.
Partnerships
Olde Town Group is affiliated with Veterans organizations, national roofers, area suppliers, and vendors. Sales executives, Project Managers, Marketing Managers, Social Media Managers, Legal Counselors, Insurance Specialists, Financing institutions, and other Business development team continuously work for Olde Town Group's growth.
Locations
Olde Town Group proudly serves Illinois, Iowa, Wisconsin, Minnesota, and Missouri. They are expanding their services to other areas and are looking for business. They can layout a strategy for any project based on their vast experience and network reach.